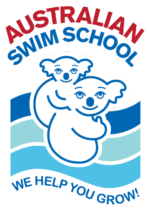 Adaptive Program, 1:1
If your child has special needs, a learning disability, or any condition that hinders them from group classes, discuss adaptive lesson options with one of our supervisors. The goal of private lessons is to mainstream the student into group swim classes.
Southern California Locations
With schools in Santa Ana, Fountain Valley, Menifee, and Tarzana, parents and guardians benefit from receiving professional swimming instruction close to their home.
6043 Tampa Avenue
Tarzana, CA 91356