Listings in San Juan Capistrano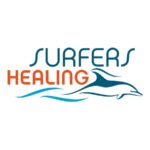 Surfers Healing is the original surf camp for children with autism, and we've been serving the community since 1996.
Yet what we offer isn't a 'cure', or even 'traditional' therapy. It's a completely different sensation and environment for our participants.
We give individuals a chance to encounter the waves, to challenge themselves, to try something new.
P.O. Box 1267
San Juan Capistrano, CA 92693