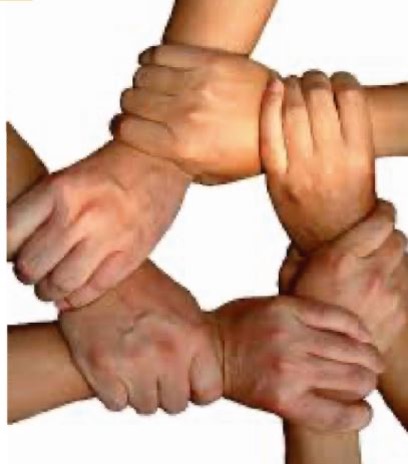 Parent Connect started as a space for parents to come together, share their experiences and challenges of raising children with ASD, and connect with each other. Each attendee is required to sign a Non-Disclosure Agreement as the conversation topics could get intimate, therefore the content needs to remain confidential. In this structured and trusting environment, parents have connected, continue to build trust, share their big and small victories, and motivate one another. The meetings are conducted over Zoom under the guidance of Dr. Talin Babikian who is a Licensed Clinician. Each meeting covers a different topic, such as self-care, disability in the Armenian Community, War in Armenia and how to introduce the idea to some of our children. Dr. Babikian is astounded by the diversity of the parenting experiences, their resourcefulness and resilience.
AAOP would like to express gratitude to Dr. Babikian for providing her volunteer services to our families last year and encouraging them as they went through difficult times.
Here are some of the comments from parents who participated last year.
"They were great meetings. We learned that we should fill our buckets with negative and positive factors. Also, we need to put time for ourselves first to make decisions for other parts of the family. We should be grateful for each small milestone that our children reached."
"We were being reminded to take care of ourselves first to be able to take care of our family. Our buckets should be full. Being realistic and seeing what makes our kids happy rather than us as parents. It is a nice group to share and listen to others and realize that we are not alone and at the same time receiving professional feedback."
"I am so happy that we have this parent connection group. I feel very comfortable that I can voice my thoughts and concerns without being judged. Also, it is great to get professional advice during these meetings to improve ourselves in the best way possible. This group has really helped me and my family so much. Thank you."
AAOP is committed to supporting parents on their journey and to create space for them to come together in support of each other as well.

For future meetings please email Kristine Aslanyan, AAOP Board Member at Kristine@ArmenianAutism.org